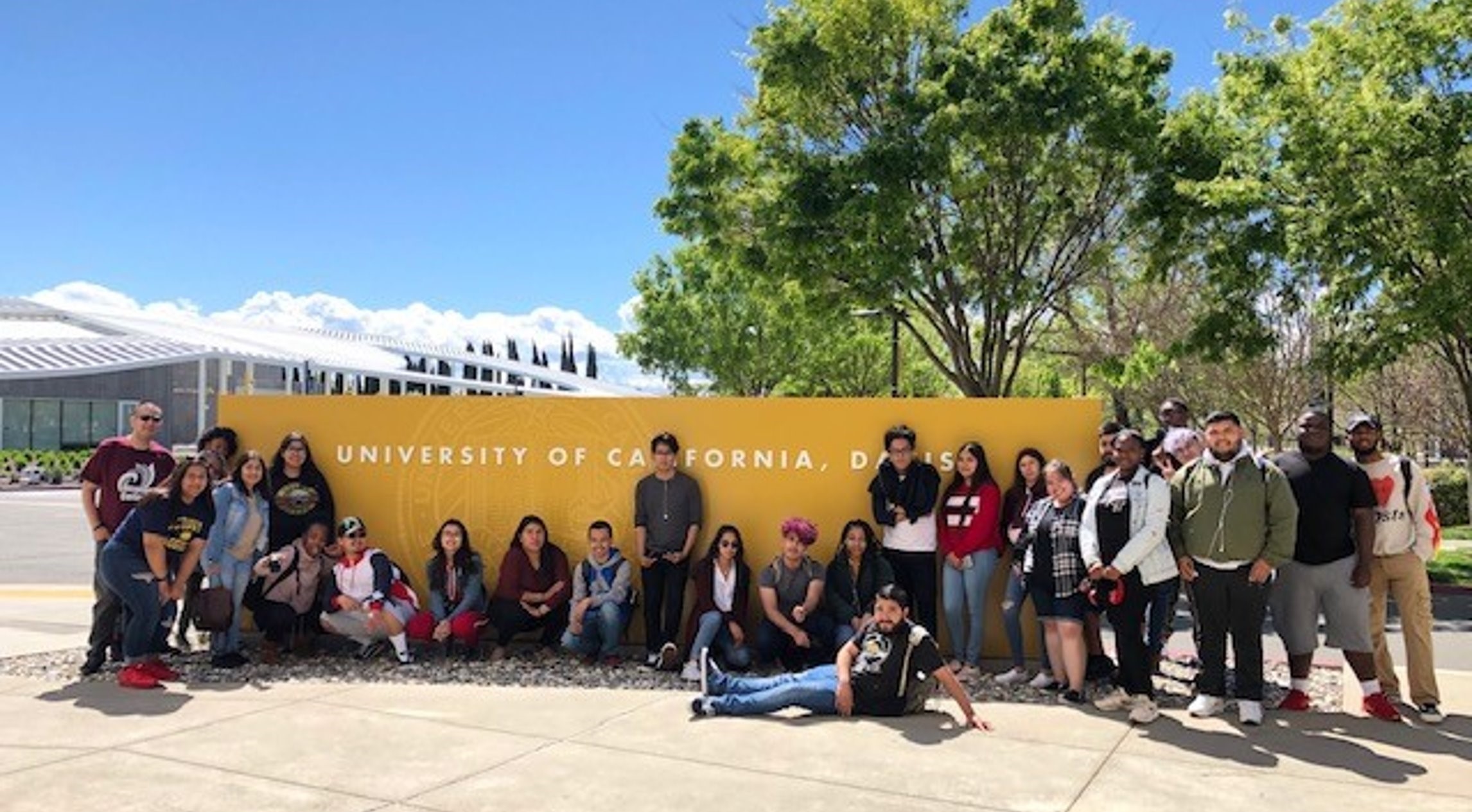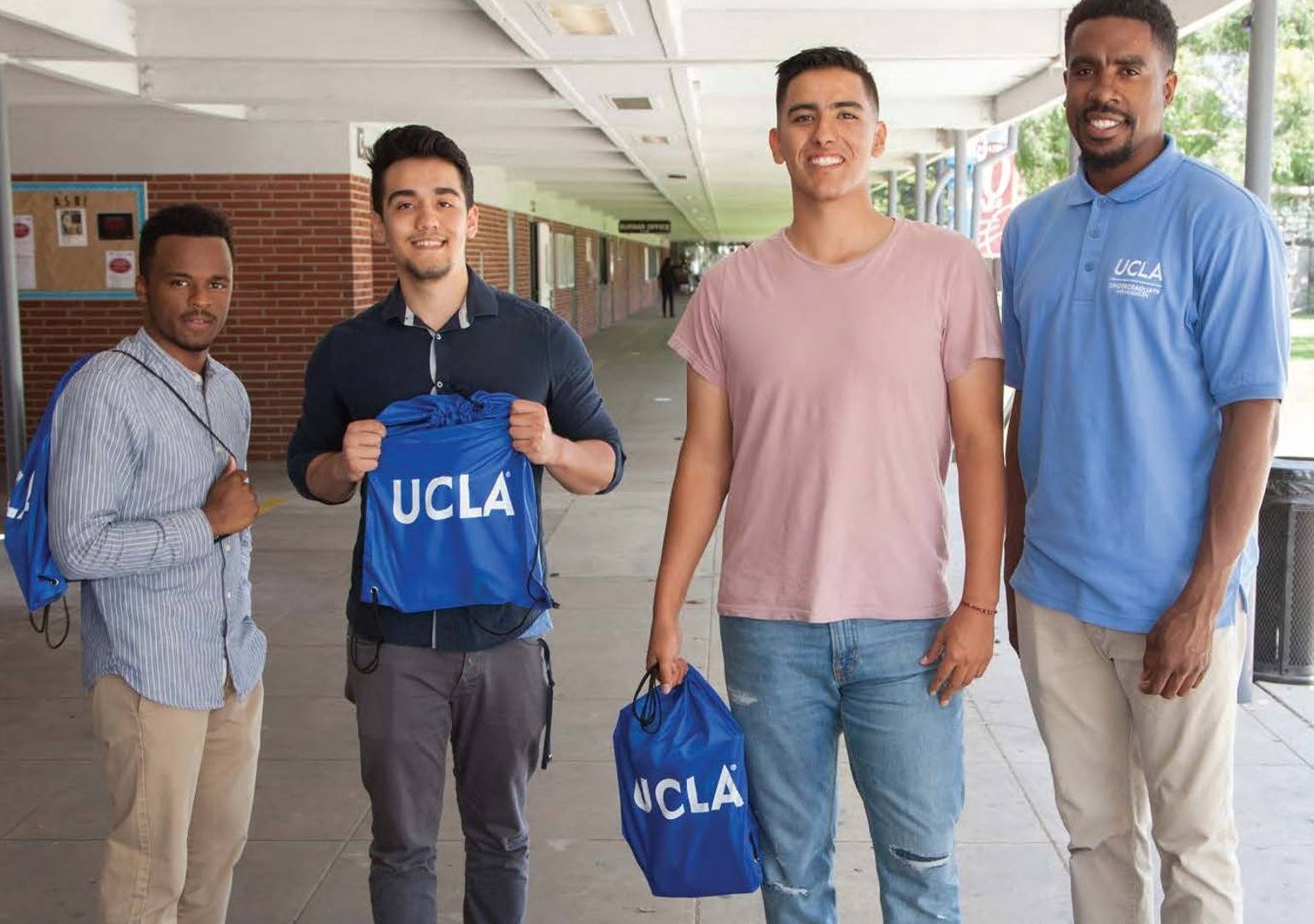 The mission of the Transfer & Career Center is to provide advising and activities for students to strengthen their transfer and career opportunities at the Compton College and beyond. The Transfer Center's goal is to increase student awareness of transfer opportunities so that more students are encouraged, motivated and prepared to transfer to four year colleges and universities. The Career Center's goal is to teach students effective career decision-making skills to prepare students to succeed in a variety of career and professional endeavors as they pursue their college education.

The Transfer & Career Center coordinates the following services and activities:
Transfer & Career Counseling
Transfer & Career Workshops
University Tours
University Representative Visits
Assistance with University Applications
University and Career Fair
Transfer Admission Guarantees

Contact Us
Phone: (310) 900-1600 ext. 2764
Email: transfercareercenter@compton.edu
Location: Student Services Building (SSB), 2nd Floor, Room 266
If you are experiencing any issues and need to connect a support member, please click here and complete the Counseling Department Support Form. Once you complete the form, a member from the Counseling Department will contact you during the hours of operation.
Office Hours
Fall 2023 Office Hours
August 19, 2023 - December 21, 2023
Monday
Tuesday
Wednesday
Thursday
Friday
8:00 a.m. - 4:30 p.m.
8:00 a.m. - 4:30 p.m.
8:00 a.m. - 6:30 p.m.
8:00 a.m. - 4:30 p.m.
8:00 a.m - 12:00 p.m.
Theresa Barragan-Echeverria

Counselor
310-900-1600, Ext. 2760
transfercareercenter@compton.edu

Service Area Outcomes
Transfer Center SAO: Students will become more aware of potential transfer institutions, understand transfer admissions eligibility requirements, and increase their intent to transfer, after utilizing Transfer Center Services.