Student Success
Every Student is a Success Story! Compton College helps students succeed and provides personalized support to aid in the achievement of their educational and career goals. We love sharing Compton College student/alumni stories and hope they inspire YOU to create your own success story. We're here to help!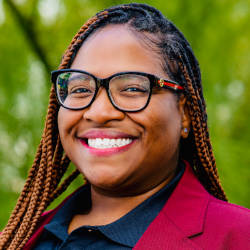 Compton College student Crystal Moore is one of 10 student leaders selected for a 2023-2024 Dymally Institute Fellows program in partnership with California State University, Dominguez Hills.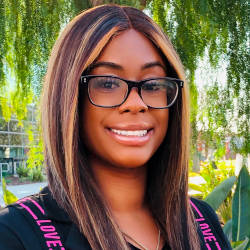 Kendra Carnes served as the Compton Community College District (CCCD) student trustee during the 2022-23 academic year, taking the oath of office on December 12, 2022.




A lifelong learner and student of life, Yahziq Ohmn-Drayden entered academia at the age of 40 by enrolling at Compton College in 2018.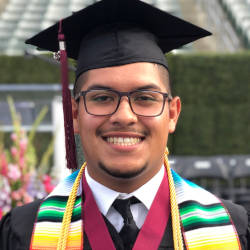 Compton College 2023 graduate Armando Arguello has played baseball since age 4 and has fulfilled his lifelong dream of becoming a collegiate baseball player.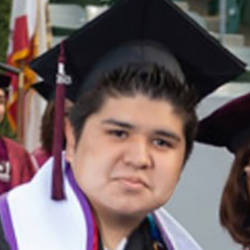 Compton College 2023 Presidential Scholar Bryan Benitez transferred to the University of California, San Diego in fall 2023 to continue his higher education after earning two associate degrees at Compton College while also earning his high school diploma.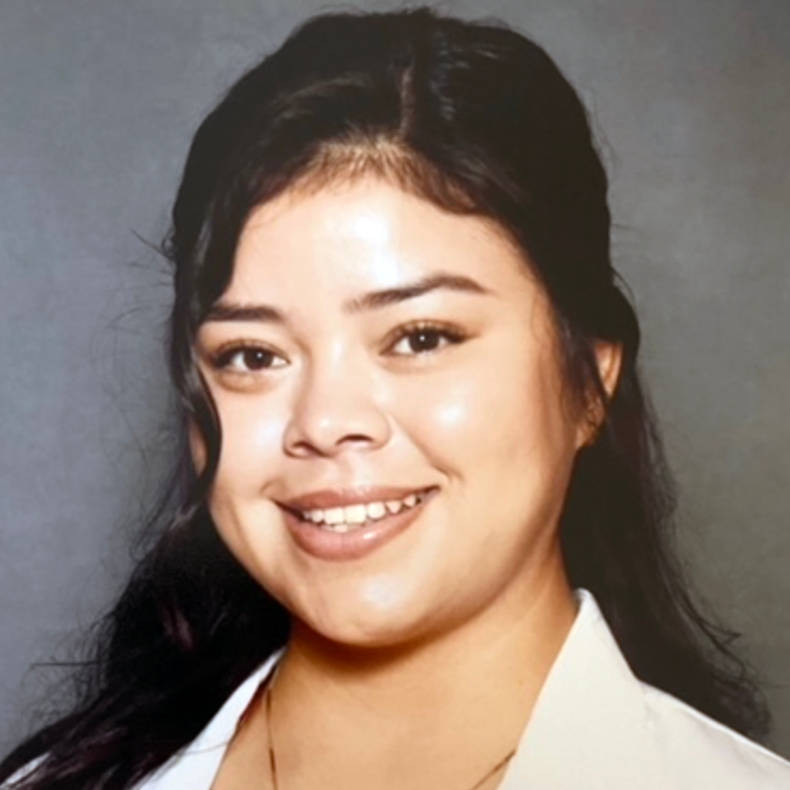 Career changer Mayra Fuentes Pineda knew she wanted to work in the field of healthcare helping others, especially those from underserved communities and Compton College provided the educational foundation she needed to pursue a new career direction.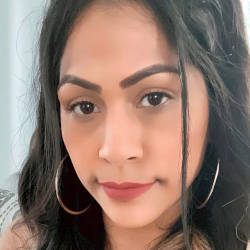 "The professors at Compton College have inspired me to take the route of becoming a college professor," said Claudia Blandino, a 2021 graduate of Compton College who transferred to California State University, Dominguez Hills (CSUDH) to continue her studies as a sociology major.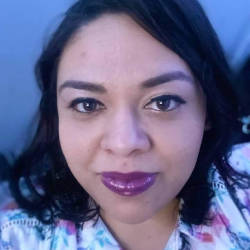 Samantha Valle is devoted to her family, her studies, and her community, all of which drives her and allows her to persevere through the challenges life presents to her.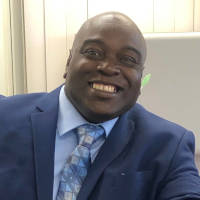 Ernest Wilkerson, Jr., has earned twenty certificates and four associate degrees in automotive repair at Compton College. Growing up in Compton, college was the last thing on Ernest's mind.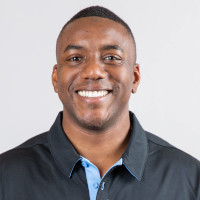 Born and raised in Compton, Malachi Moore grew up playing football and going to Compton College to watch baseball games with his brother. Together, they had big dreams. But in 2006, his brother lost his life to gang violence.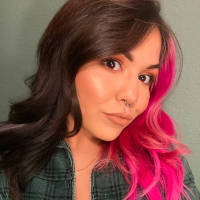 Desiree Sibrian knew a college education was the only way she would be able to secure a stable job, increase her earnings, and expand her career opportunities.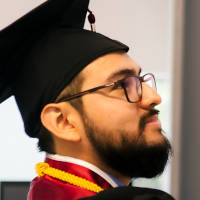 In Peru, Marx Guzman was passionate about biology—he loved watching his father work as a biologist. When he moved to California, Marx knew he wanted to continue exploring the complexity of living things.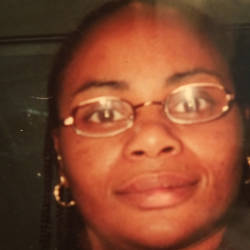 After 13 years of running a registered daycare out of her home, Yvonne Godfrey realized her limited education was also limiting her income.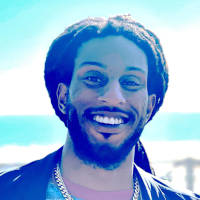 Raised in Compton by grandparents who were Compton College alums, Matthew Morris grew up in a community he loved and like many young men, dreamed of playing pro basketball.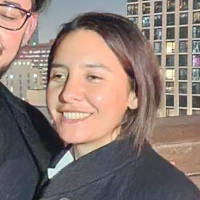 Victoria Torres wanted a rewarding career that fulfilled her life, and Compton offered a supportive path to get there.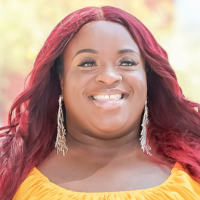 Browniesha Blackman has been a caring advocate all her life, but growing up in Compton, she felt powerless as she watched her city struggle to unite.