Special Resource Center
The Special Resource Center (SRC) is the California Community College Systems Disabled Student Programs and Services (DSPS) Program at Compton College. The SRC supports equity and ensures students with disabilities can reach their full potential. The SRC assists students with disabilities, so they have equal access to all educational programs and activities on campus.

Equity Statement

The Special Resource Center serves as the designated office of the College that coordinates campus-wide academic adjustments for students with qualifying disabilities. Academic adjustments assist in the facilitation of creating an equitable educational experience for all students at Compton College.

Compton College District is committed to providing equal opportunity and does not discriminate in it's admissions, educational programs, activities, or employment on the basis of sex, age, race, religious creed, ancestry, color, national origin, disability, medical condition, marital status, sexual orientation or veteran status.

Disabilities Served

Disabilities may include impairments such as mobility, vision, hearing, speech, learning disabilities, psychological, attention deficit, autism spectrum and development disabilities. Students who experience other functional limitations due to acquired brain injury or health problems may also qualify for services.


Program Participation

Participation in the Special Resource Center is voluntary. Students who choose to identify themselves with the SRC and qualify for services will work with staff to determine appropriate and reasonable academic accommodations. Students who do not wish to use the SRC may contact the Director of Diversity, Compliance, and Title IX located within the Office of Human Resources.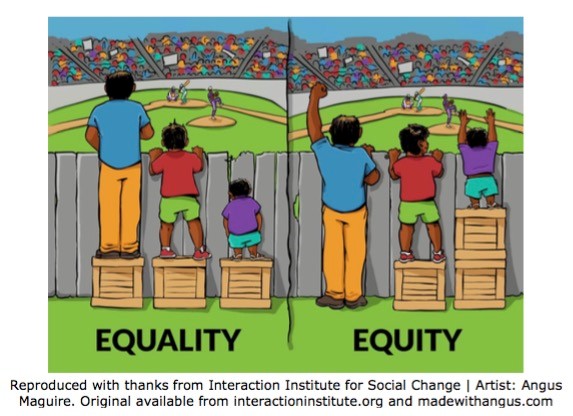 Office Hours
Fall 2023: August 19 - December 8, 2023
| | | | | |
| --- | --- | --- | --- | --- |
| MONDAY | TUESDAY | WEDNESDAY | THURSDAY | FRIDAY |
| 8:00 a.m. - 4:00 p.m. | 8:00 a.m. - 4:00 p.m. | 8:00 a.m. - 6:00 p.m. | 8:00 a.m. - 4:00 p.m. | 8:00 a.m. - Noon. |
Last Appointment Times are 30 minutes before closing
Dr. Lucinda Aborn , Interim Director
Travis Martin, Administrative Assistant
Special Resource Center (SRC)
Student Services Building Room 150
Phone: (310) 900-1600, Ext. 2402
Fax: (310) 900-1220
Clifford Seymour, M.Ed.
Adapted Computer Technology Specialist
cseymour@compton.edu
310-900-1600, ext. 2405

Stephanie Lopez, M.S.
Interim Student Services Advisor
slopez15@compton.edu
310-900-1600, ext. 2407

Alejandra Munoz Pham, M.S.
Counselor
apham@compton.edu
310-900-1600, ext. 2411
Remote Work Number: 626-817-2505

Jovany Gaucin, M. Ed.
Counselor
jgaucin@compton.edu
310-900-1600, ext. 2408
Remote Work Number: 323-388-3136
Register to Vote
Not registered to vote or want to pre-register to vote?

Use the link to the California Voter Registration website and register to vote today.

In accordance with the National Voter Registration Act (NVRA) Section 7, our High Tech Center staff is available to assist you if you need help completing the application.

More information about voting is available on the Compton College Voter Registration webpage